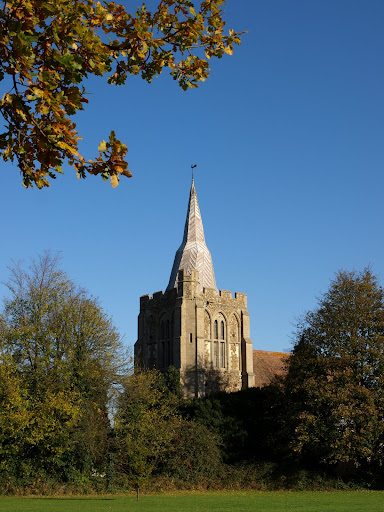 Having just attended a business breakfast talk by Professor Alan Barrell at Bourn Hall Clinic (
see earlier blog)
, I was joined by Richard Wishart of Delivery Management and Mike Feinson of Mulberry House Consultancy as the Autumn sunlight shone on the twisted spire of Bourn's Church of St Helena and St Mary, luring us for a closer look.
We arrived to find the annual Christmas sale on in the Church and a friendly community who welcomed us in! Although an atheist, I love wandering around churches as they are the result of a communities original desires and activities which imbues each with its own atmosphere.
I was delighted by the 1897 beir parked in a hidden corner and we were intrigued by the meaning of a wooden panel, showing a wounded bound woman.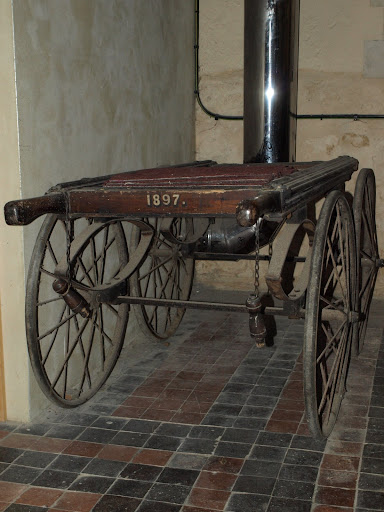 A lead panel on the purported to contain the arms of John Ferrar (1620) but it was difficult to see, so I photographed it with an oblique flash and subsequent editing revealed a whole set of arms and inscriptions.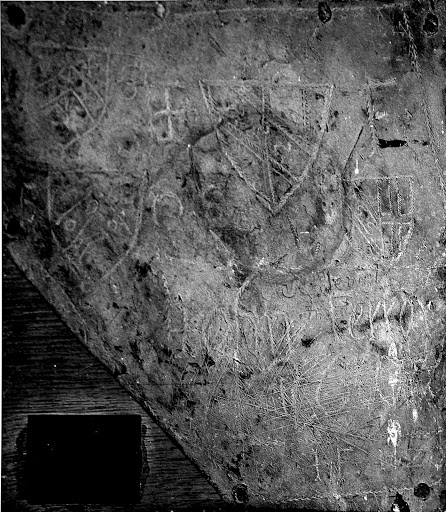 We refreshed ourselves with tea and cake before setting off again to themore mundane realities of our work.
You can see a selection of photos in my
St Helena & St Marys online album
and more information on its history is available on the
Bourn Village Website History page
Other online photographic church tours include
Horningsea
and
Hohenkirchen